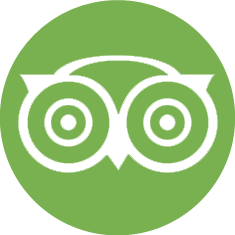 Stayed at this resort for 2 nights as part of a motor bike tour of Sardinia.
What a fantastic experience!
The transfer from the car park to your hotel room in the little golf buggy was just delightful and much appreciated when your are wearing bike gear.
Reception was very helpful. Rooms were very clean and comfortable with fantastic views of the sea.
The buffet dinner in the evening catered very well for the large number of guests and allowed you to pick and choose whatever you desired.
The bar staff were very professional and friendly.
Overall, this was one of the hi lights of our tour of Sardenia. Well Done!