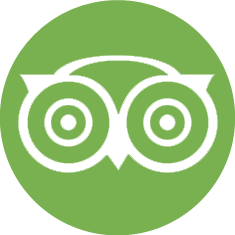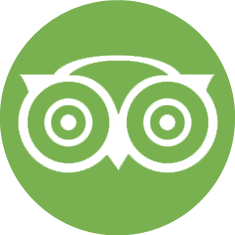 Our family has spent wonderful five days in Hotel Club Saraceno in the beginning of August.
We lived in a family room with half board.
We were very pleased with the stay and especially the lovely atmosphere created at the hotel.
The room was very clean and light with an inviting terrace with table and chairs, which was very pleasant to sit surrounded by beautiful plants.
The staff was very friendly and always smiling. The beach was very clean and the kids loved snorkeling – lots of interesting fish and even an octopus. I can recommend a boat trip on rubber boat – we received a lot of positive emotions.
Thanks to the staff and management of the hotel for a wonderful holiday!