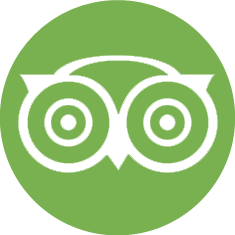 Just got back from the most wonderful 11 days at the Saraceno. The holiday was perfect, a pleasure from start to finish.
The food was excellent throughout. We were a bit worried about eating in the same hotel restaurant 3 times a day for 11 days, but the food was superb with plenty of choices. Our 2 children of 9 and 13 loved the varied selection, especially the desserts!
The setting was beautiful; so lovely to be able to wander down to the beach with its umbrellas and loungers already set up. Equally we really appreciated the lovely pool with the cabanas offering much needed shade during the day. The layout of the rooms was very pleasant and even in the busy high season of August we never felt that the hotel was struggling to cope with the number of guests, either in the restaurant, bar or around the pool.  We found all of the staff polite, efficient and very pleasant. At one stage our bathroom lock broke and it was fixed within 30 minutes of us notifying the reception desk.
There were plenty of activities to keep us entertained, especially the water sports and beach games. I would definitely recommend the water excursion on the speed boat to explore the most beautiful secluded beaches.
To sum up it was a really wonderful trip for all the family. We will definitely be returning to this lovely hotel.