4STARS HOTEL IN SARDINIA
Welcome
HOTEL CLUB SARACENO
Hotel Sul Mare in Sardinia 4-star hotel located a few steps from the bay of San Gemiliano, Hotel Club Saraceno is a hotel with traditional atmospheres but also an elegant resort offering many sports activities on the beach of Arbatax, a small fraction of the town of Tortolì, in Ogliastra on the coast of eastern Sardinia. It is the ideal hotel to devote to sports activities (sailing, windsurfing, canoeing …), to excursions to get to know the secrets of the island or simply relax under the sun. The excellent cuisine and entertainment are guaranteed for both adults and children, with the mini club located conveniently on a green lawn in front of the beach.
Atmosphere
LET BE INSPIRED
On the Saraceno menu there is really everything: entertainment, sport, excursions or simply alone, sea and excellent cuisine. These are the ingredients with which everyone can build an ideal day thanks to which it is possible to see children, groups of friends and sportsmen gathered in the same place.
Resort on the Sea in Sardinia
MEDITERRANEAN ATMOSPHERE
Traditional atmospheres, elegant details, Mediterranean-style furnishings, spacious and bright spaces are the main elements that characterize the Hotel Club Saraceno.
Holidays in Sardinia
SPECIAL OFFERS
Client
ABOUT US…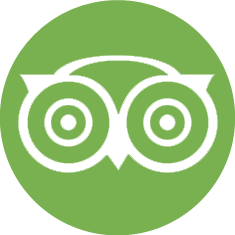 Beachfront resort with family
Our family of four stayed at the Hotel Club Saraceno this past June. I would recommend it for families who want a hotel right on the beach and with all resort amenities, such as tennis courts, gym, game room, boat rentals. There were lots of families with small children at the resort and the hotel does seem perfect for them, given that it's on the beach and has a nice pool. There were also activities for children, including tennis lessons. We had two rooms, both spacious, as our children are almost adults needed more space. Our rooms were very clean and had air conditioning; the property is well-maintained. The staff was helpful, friendly, and professional. We also had our own small outside area with a drying rack so that we could lay out our wet bathing suits and towel. The location is a little out of town, but we had a car and the hotel has free parking so, for us, that wasn't an issue. This was our first trip to Sardinia and I booked this hotel because it is on a sandy beach, but we discovered that there are so many easily accessible and beautiful beaches within an hour or two of driving that we only went to the hotel beach once…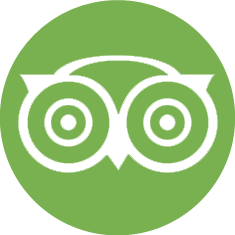 Excellent place, excellent staff, very nice vacation
We were staying in two rooms with children for two weeks. Very clean beach, clean pool. We haven't had some problems to find the beds on the beach, the beds near the pool are more problematic.
Excellent and very friendly staff, in case you need an activity for your children – it is a lot, from morning to night, on the beach, on playground etc…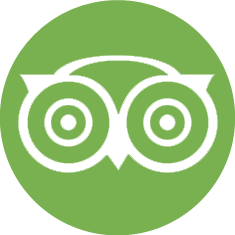 Great place for a family holiday and a good base to get to know eastern Sardinia!
I have spent 10 days here in June with my family. Really a great place both to enjoy the beach and as a base camp to get to know eastern (and central) Sardinia.
Clean rooms, they tidy up every day. The whole hotel complex is kept clean and gardens are green and refreshing.
Very good food for breakfast and dinner (some of that really delicious such as pasta, fish, chocolate cakes or most ice creams, other food very good). We had half board so I cannot comment on the lunch for full board but we were happy with the offer of the main bar – a choice of simple lunch food (two pastas of the day, sandwiches, salads) if needed.
Great view of the seaside when entering the hotel gate (your first impression is fantastic) and also from the first floor of the main building where breakfast is available!
Overall very friendly and helpful staff, special thanks to: Claudia at dinner, Gigi and Marco at the main bar, Rosita at the beach bar and a number of others.
The beach (private, enough space – at least in June) located in a marvellous bay. You can see a lot of fishes in the sea.
Good bus connection to Arbatax and Tortoli (air-conditioned bus every hour from 7 am till 9 pm – and from 15 June even till midnight) for EUR 1, the bus stop literally outside the hotel gate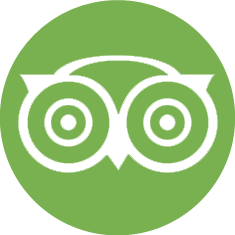 Quite simply – the best
Great beach front, superb pool area, nice staff, good food and drink at reasonable prices – what's not to like?
Loved by the motorcycle fraternity it is easy to see why.
We were part of a group that drove from the UK and this was our destination and we were not disappointed
SatisfiedHuntingdon
Tripadvisor