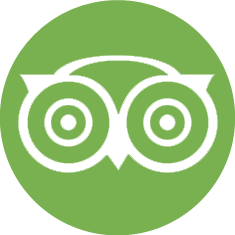 This hotel truly has it all! A lovely beach with a vast selection of water sports (free before noon), a kids club with caring assistance, an excellent bar for the adults whilst the children are being supervised elsewhere and one of the most beautiful pools I've ever seen!
As a large group of 12 with children we were able to truly relax here. The staff were lovely and made sure to always reserve a table for our large party at lunchtime. Food options at lunch were varied and quite tasty.
Breakfast also had many options, including the most delicious doughnuts I've ever tasted!
The guest rooms desperately need updating however they were always clean and it's not enough to knock a star off for.
Would highly, highly recommend for anyone traveling to Sardinia!